Receive a FREE Month of Dance when registering for 2 or more classes!
Learn more about registration by clicking the button below!
2022/2023 Academy Registration is now Live! Click the link below to view our schedule.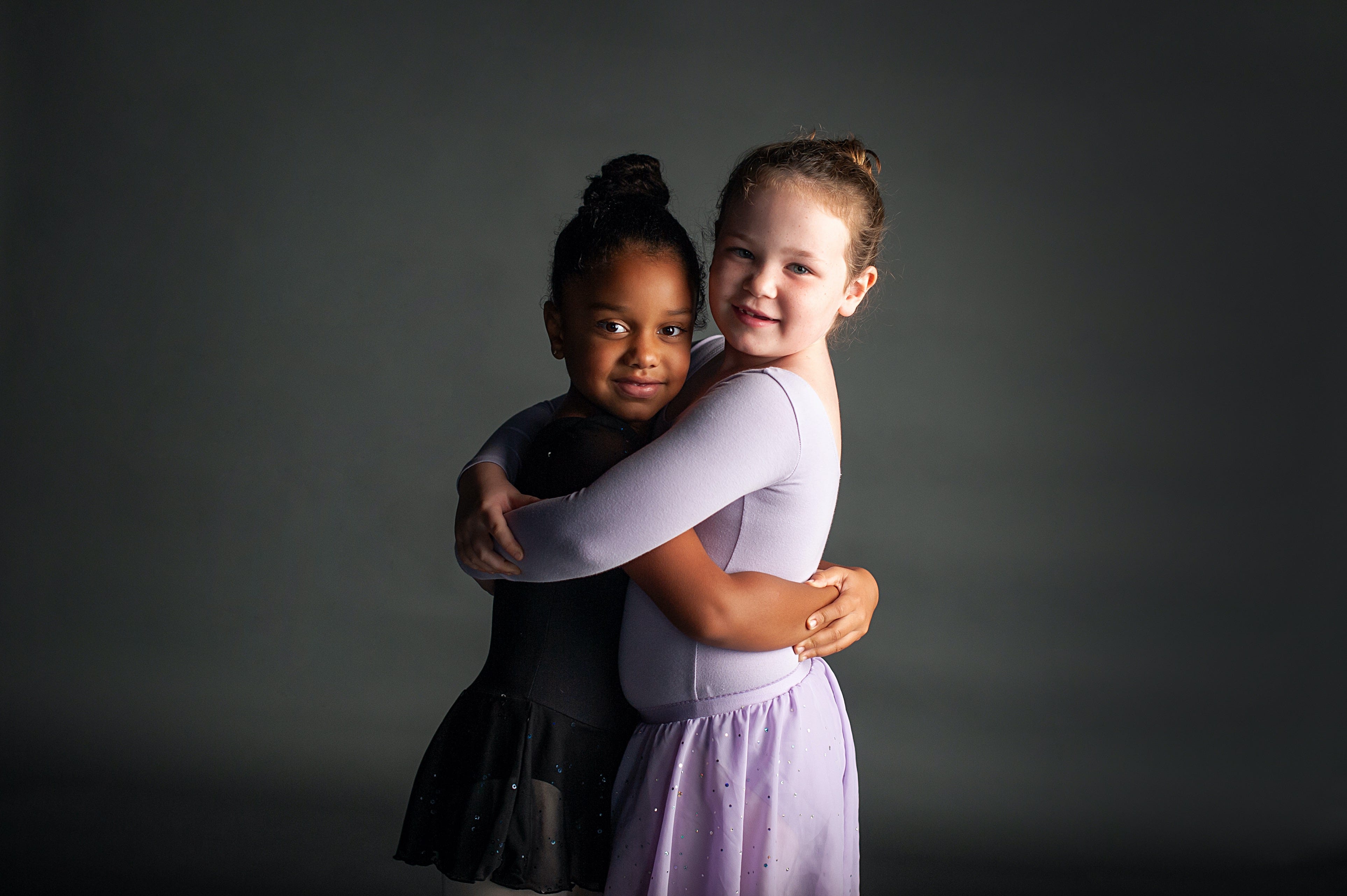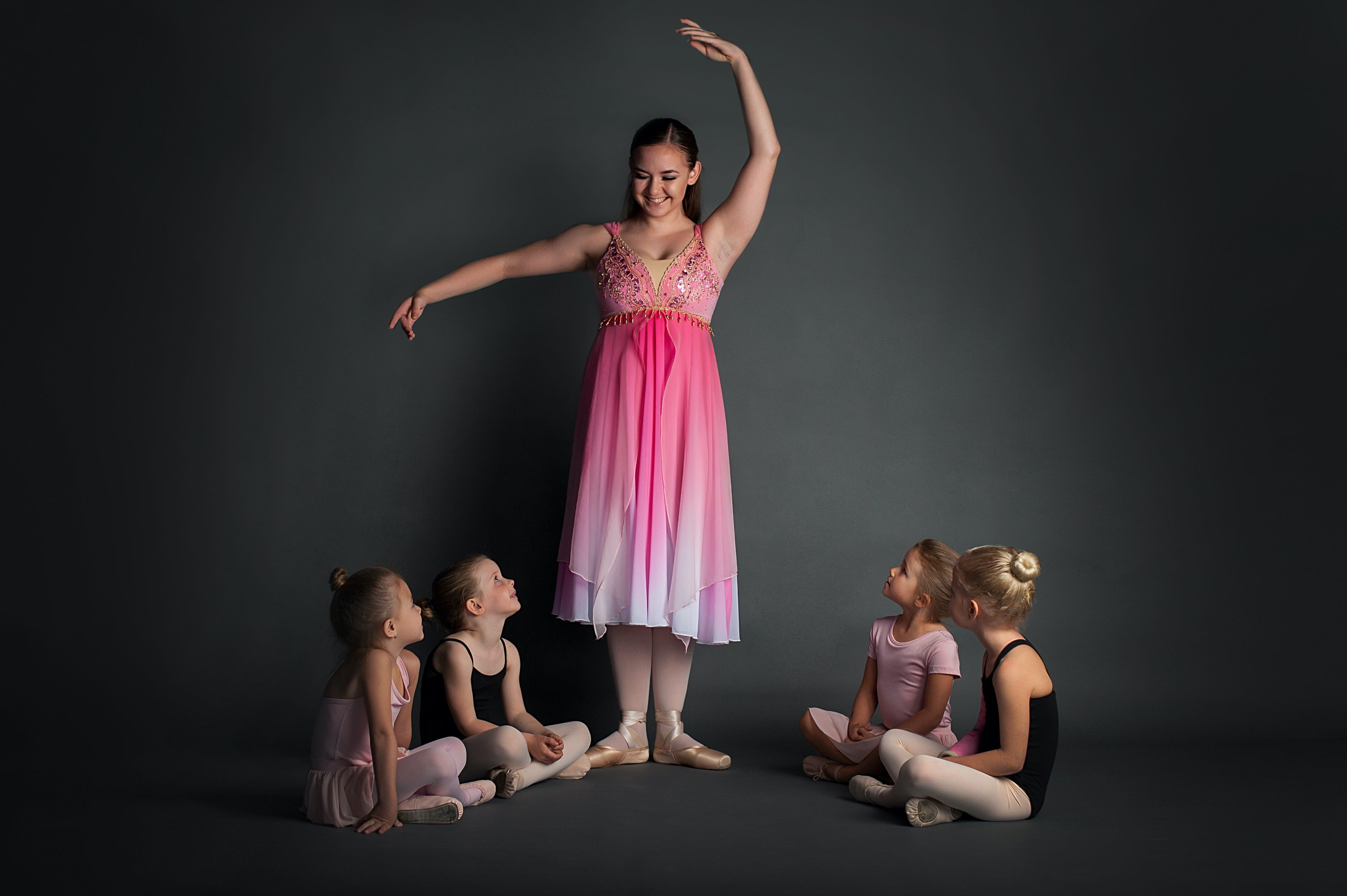 Ballet
Ballet is a classical dance form characterized by grace and precision of movement. At Evolve, we cultivate an atmosphere of personal growth in ballet, celebrating individual achievement .
Jazz
Jazz dance is a dynamic performance dance technique. Jazz is lively and full of style, giving dancers a fun opportunity to express their flair and finesse!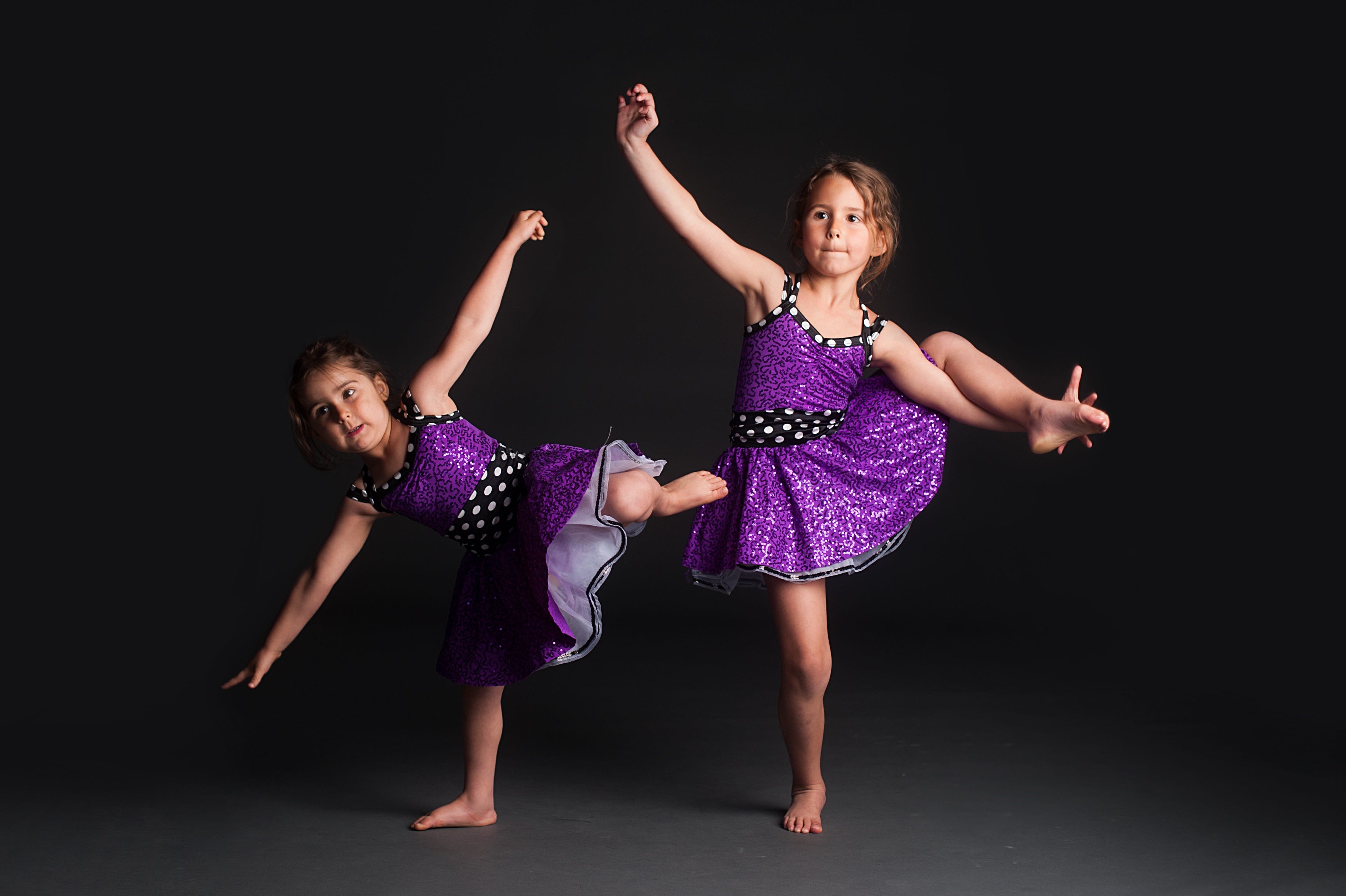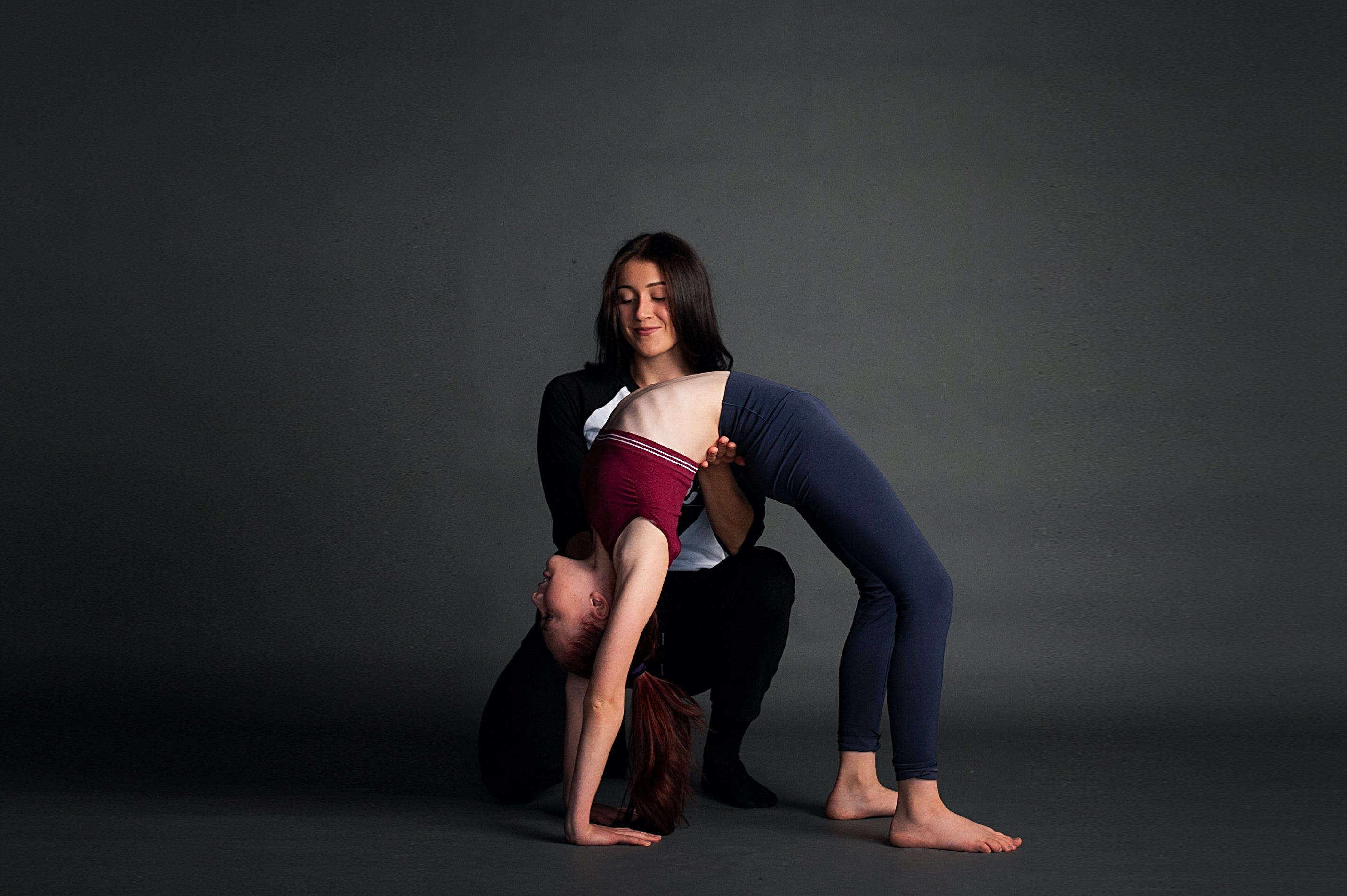 Acrobatics
Acro dance is a style of dance that combines classical dance technique with precision acrobatic elements. Acro seamlessly blends dance & acrobatics with its athletic character & unique choreography.
Tap
Through the audible beats of toe taps striking the floor, tap teaches rhythm & musicality in a joyful and structured way. Tap helps a dancer to increase their strength & coordination in their legs and feet while also expanding flexibility in the hips, knees and ankles.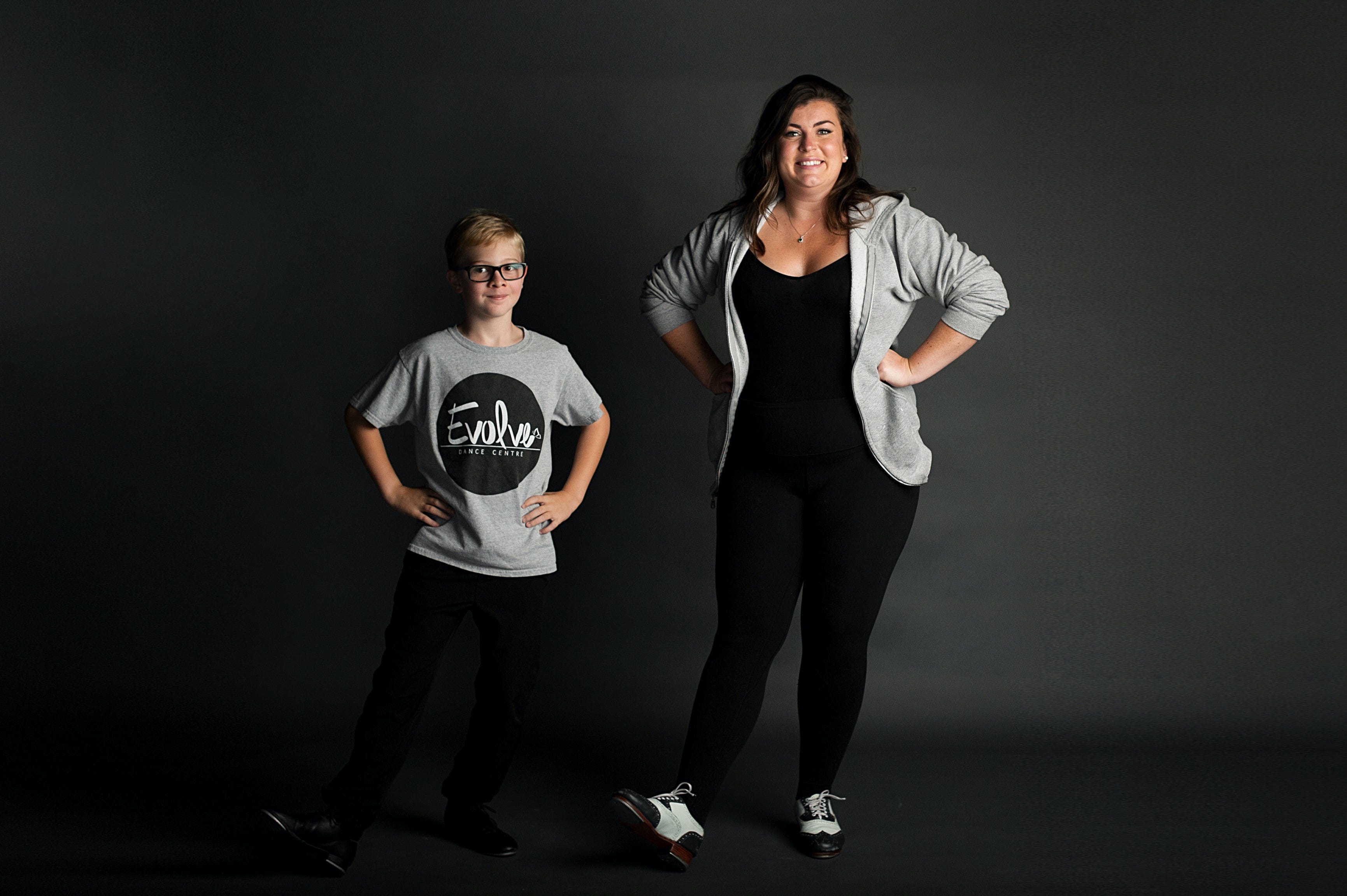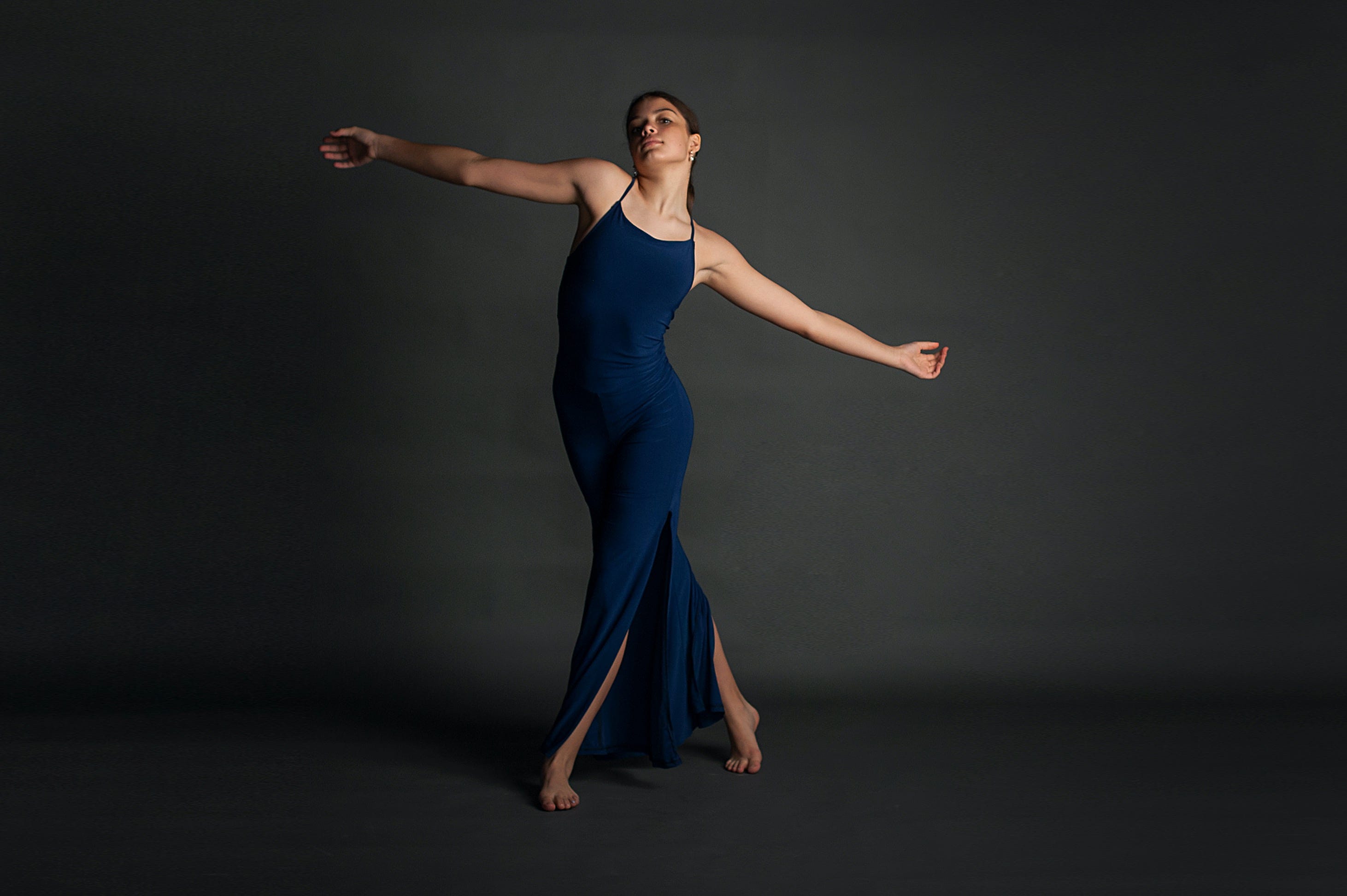 Lyrical
Lyrical dance is the fusion of various dance genres including jazz & ballet; it often uses music with lyrics to inspire movements in the dancer. Through lyrical dance, dancers can portray the emotions and story of a song. Many dancers find they can easily relate to the emotional content of a song and fall in love with lyrical dance as they emote through movement.
Tumbling
Tumbling is a variation of the execution of acrobatics movements such as rolls, somersaults, handsprings and other tricks, which are then incorporated into a dance routine. Tumbling will help your dancer build strength and precision while they advance and achieve their tumbling goals!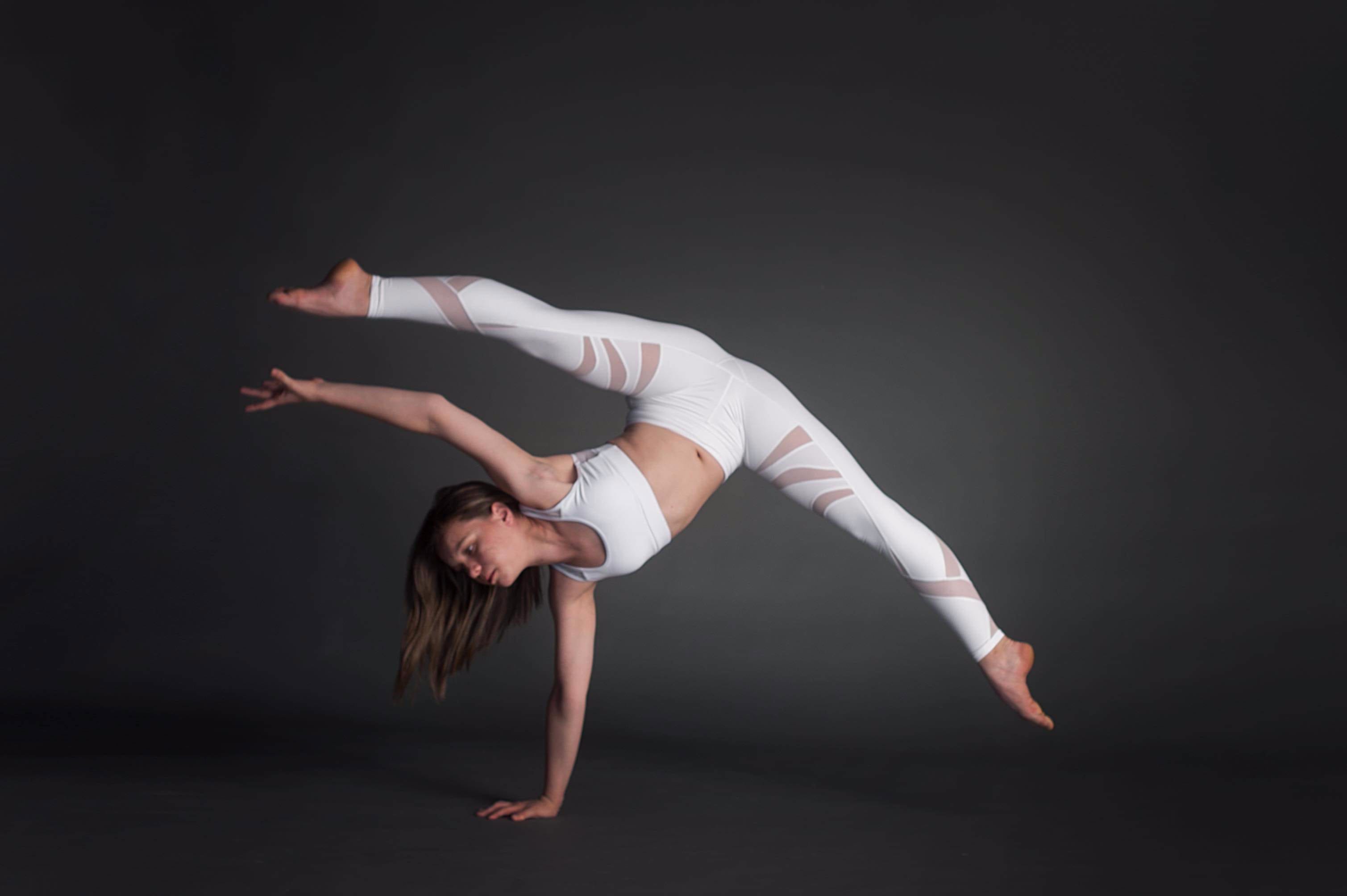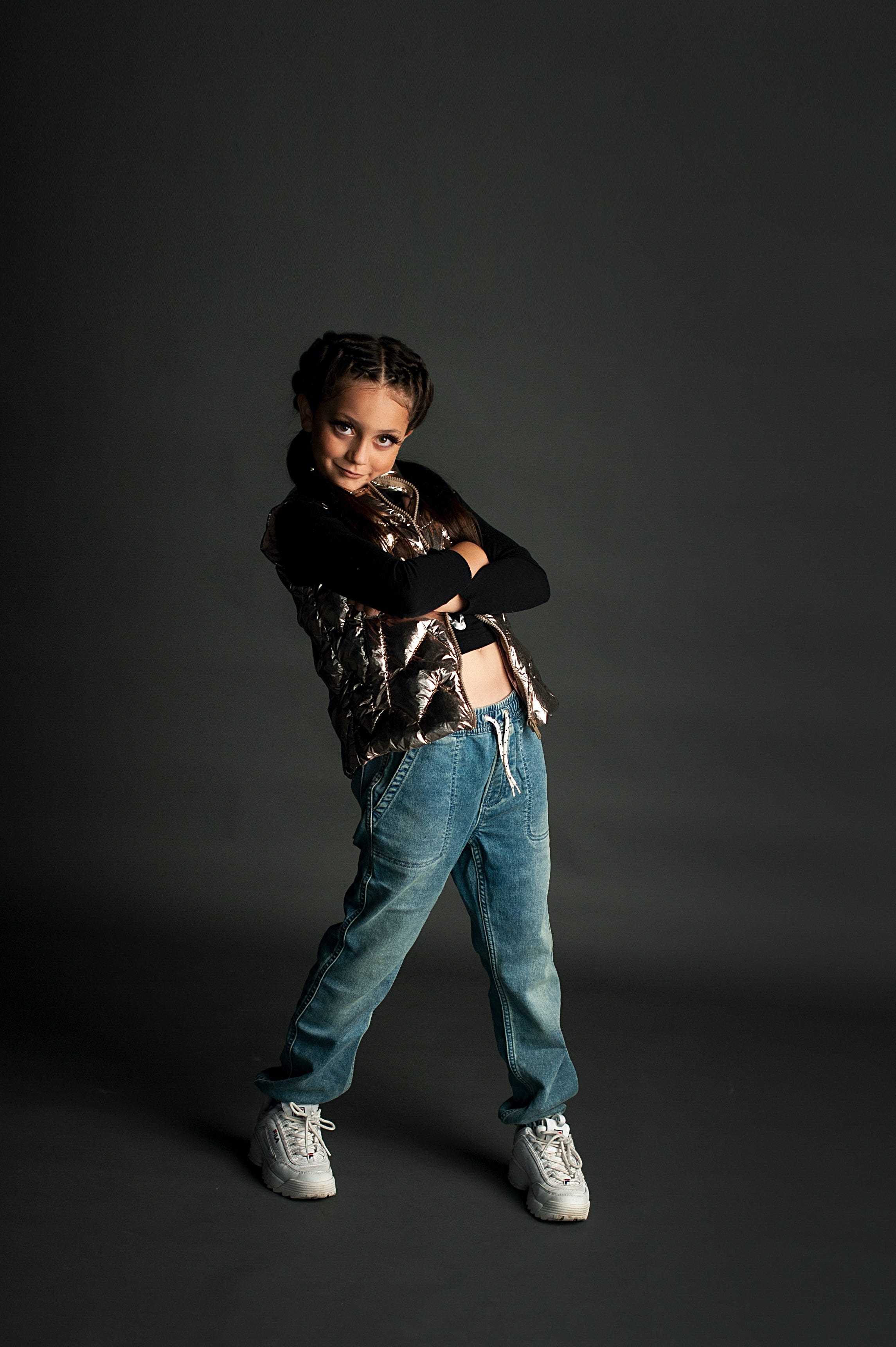 Hip Hop
Hip hop moves are inspired by complex & versatile rhythms; this dance style appeals to everyone! Hip hop can be performed by anyone who wants to learn - the dance's use of music makes it fun to perform as it captivates audience and dancer alike with its mixture of both sharp and fluid movements.
Content from Google Maps can't be displayed due to your current cookie settings. To show this content, please click "Consent & Show" to confirm that necessary data will be transferred to Google Maps to enable this service. Further information can be found in our Privacy Policy. Changed your mind? You can revoke your consent at any time via your cookie settings.
Consent & Show